Month:
April 2022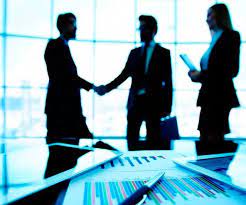 Business News Company is the top source for business and industry news. We provide our readers with the latest in business and industry trends, so that they can stay ahead of the competition. Whether you are a small business owner or CEO of a large corporation, we have the information you need to stay informed…
Read More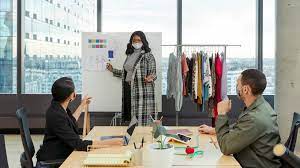 It's no secret that the newspaper industry is in decline. In fact, it's been declining for years. But what are the reasons behind this decline? And what does it mean for the future of news? In this blog post, we will take a closer look at the rise and fall of the newspaper industry. We'll…
Read More
Recent Comments
No comments to show.